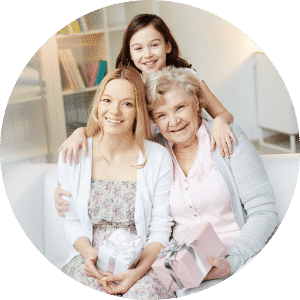 We offer home care / domiciliary and complex care services to enable our clients to live in their homes with dignity and independently.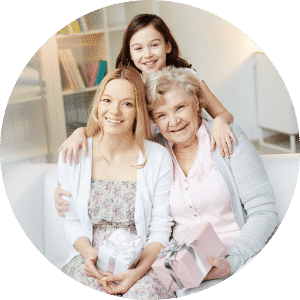 Clece Care Services Ltd. (CCS) is a group of regional care companies providing care services across the UK. We started back in 2013 and today we are a group of companies with more than 100 locations and over 6000 employees.
Care to make a difference?
Find your career path with
CCS Group from over 100
locations across the UK
CCS Group News and Events